How we helped to build Austria's largest smart home
Austria's Digitalization Starts At Home. A1 Austria came up with their mission to digitalize Austria and were exploring how best to bring it to life through new offerings for their customers.
While many telcos have realized that the way to survive and thrive in the digital age is to look for value capture beyond selling SIM cards and convergence products, most do not. While digitalization presents huge opportunities, most companies still think of business as selling mobility and fixed internet. The more interesting questions are actually: how might we better service, beyond our core, the mobile 1st culture and more interestingly, how might we use our infrastructure (not just sell it) to deliver better value in the home.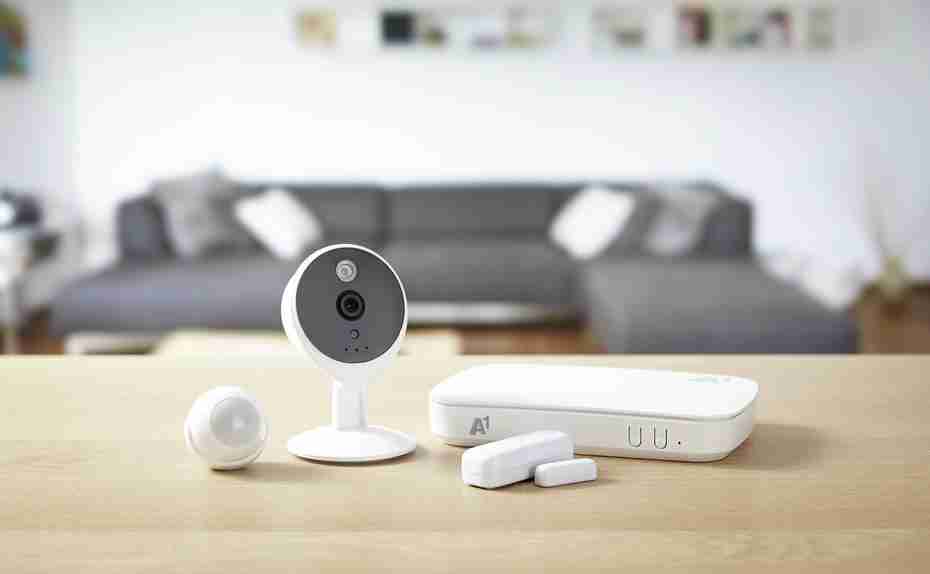 Defining Strategic Opportunities
Austria is a digitally savvy country. While seeing trends in digitalization of daily life, the growing importance of the home, emerging needs for sustainability and security, we identified the opportunity that answered the above question: how might we deliver digital services beyond the core business to better serve customers and expand the product portfolio of A1. Specifically, we were looking to identify new revenue opportunities from new customers. Smart Home solutions proved to be a fertile business opportunity.
We worked together with A1 to put together the 1st agile team in the organization whose goal was to build a product that would monetize residential customers while delivering the right product market fit. Starting from scratch, we quickly built and validated prototypes and delivered a working MVP within a few short months. The focus was an app based home system designed for home security and energy, alleviating two pain points for customers. The MVP was on the market in a record 11 months vs. a previous average time to market of 2 years for new offerings.
Innovation Engine set-up
Agile coaching & facilitation
Innovation strategy & business model consulting
Ongoing customer research & innovation strategy consulting
End-to-end support from ideation to implementation (agile
product development & launch)
With a solid Go To Market Strategy and continuous support of the agile team to scale sales in an agile way, A1 Smart Home increased the overall customer base: 25% of customers were new A1 acquisitions. The solution was also successful in reducing customer churn thus driving loyalty and customer lifetime value. As of now, A1 Smart Home is the smart home supplier in Austria with the biggest number of paying customers.
Similar challenge?
Let's talk!
If you are inspired by this project, we are happy to share our insights.
Schedule a free call with us.
Business Development
Manager
If you liked this case study,

you will also like these:
A Mobile Revolution For Swiss Banking. In June 2017 Bank Cler (formerly Bank Coop) rebranded and decided to offer a digital banking product in Switzerland
Read More
Innovation in the insurance sector is a challenge. Working together with NN we developed an on demand insurance for the high in demand millennial customer
Read More