A mobile revolution for Swiss banking
A Mobile Revolution For Swiss Banking. In June 2017 Bank Cler (formerly Bank Coop) rebranded and decided to offer a digital banking product in Switzerland matching the needs and expectations of younger customers.
Bank Cler in Switzerland, needed to explore new solutions in order to acquire new customer segments to assure future growth. New revenue streams from new customers were critical as part of the bank's innovation strategy. One customer segment that was substantial in size, had a different approach and expectations from financial solutions were millennials. We worked with the bank end to end to understand the segment, design and scale the 1st mobile banking service in the country.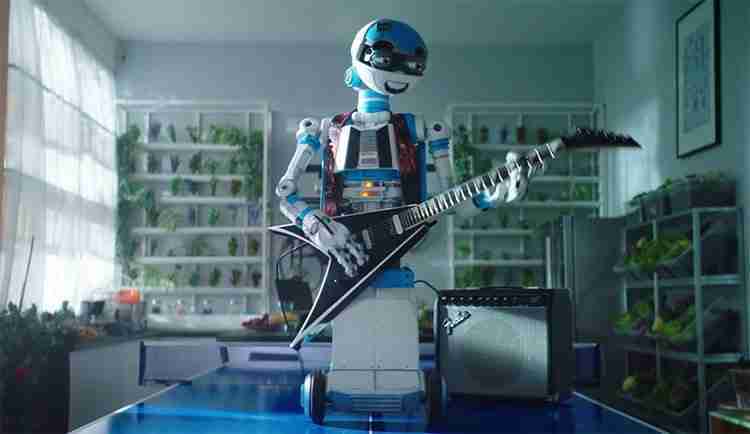 Defining Strategic Opportunities
We believe in ultimate customer centricity to ensure collecting and using real and ongoing customer feedback to make informed product decisions. With that as a driving principle, we identified the most valuable customer segments, developed customer personas that identified needs, expectations from banking as well as their digital behavior. Additionally, to ensure differentiation, we gathered extensive knowledge on industry and cross industry trends in digital services to ensure that our product not only met but also exceeded expectations in the offering as well as UI, UX and customer experience in general. 
With the right insights in place, we quickly set up an agile start-up environment within the established corporate structures in order to build the product. We worked with over 25 Bank Cler employees to thoroughly train teams  in new, agile and customer centric ways of working. The MVP was designed, tested & completed within 3 short months and a public Beta launched within 8 months. Our new ZAK banking app was nominated for the HANDELSBLATT DIAMOND STAR – DIGITAL BANKING AWARD 2018 in Digital Retail Banking and the Banking Tech Awards 2018
Digitalization
Customer centricity
Mobile solutions
Service Design
UX / UI
Growth Marketing
A great product does not sell itself. We continued to work with the ZAK teams to develop new features and services on an ongoing basis. Our growth marketing team also worked with the teams on  continuous customer acquisition based on aggressive and ambitious targets. The outcomes are a successful product with a substantial customer base, new revenue streams for Bank Cler and a legacy organization with respected credibility in the digital sphere.

Similar challenge?
Let's talk!
If you are inspired by this project, we are happy to share our insights.
Schedule a free call with us.
Business Development
Manager
If you liked this case study,

you will also like these:
Innovation in the insurance sector is a challenge. Working together with NN we developed an on demand insurance for the high in demand millennial customer
Read More
Mastercard has developed a truly unique proposition centered around customers, delivering value and therefore making Mastercard the cards of choice for millions of customers around
Read More